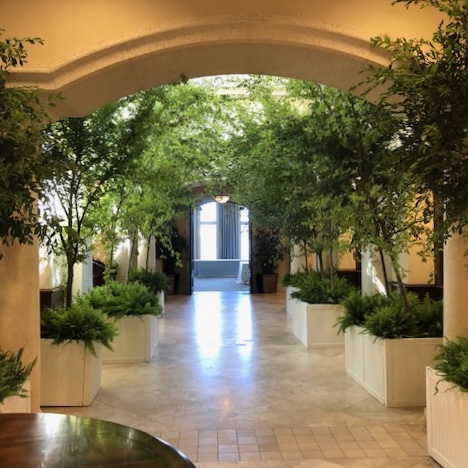 PLANTS, MAINTENANCE, AND PARTY THEMES!
Beautify Your Business
or Make Your Party a Success with
Aloha Interior Plants!
About Us
EXPERIENCED AND RELIABLE
Aloha Interior Plants promises and delivers uncompromising personal service as we maintain and nourish your investment of interior plants.
Whether you are looking to purchase or lease a complete custom-designed plant package or to maintain your current interior foliage, Aloha Interior Plants will serve you. Call us for a complimentary consultation.
We offer seasonal color rotations of azaleas, orchids, bromeliads, poinsettias and chrysanthemums, which make a beautiful accent for any office environment.
We will add holiday cheer with decorated trees, wreaths, and garlands. We can even set-up, take-down, and store your seasonal decorations. Allow us to create custom-made artificial selections such as large trees, vining plants, and tabletop arrangements for year-round office splendor.